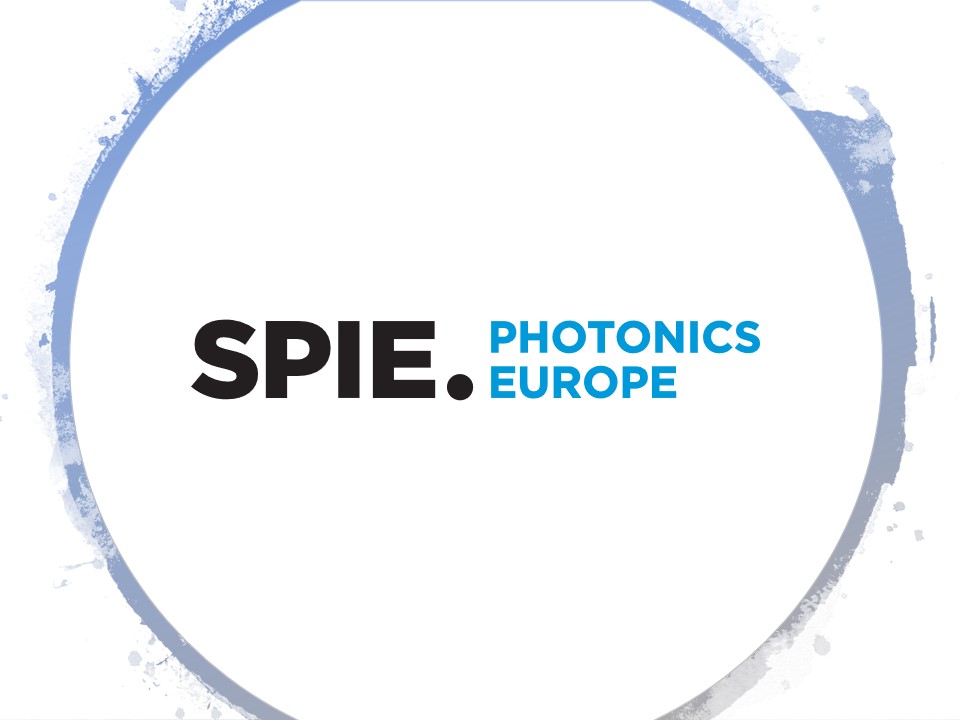 Meet INSPIRE at SPIE Photonics Europe
INSPIRE´s coordinator Martijn Heck presented our project at SPIE Photonics Europe, in Strasbourg, 3-7 April 2022.
INSPIRE presentation took place on 6 April 2022, 12:00 – 12:30 CEST.
For more details, see the website of Photonics Europe here.
---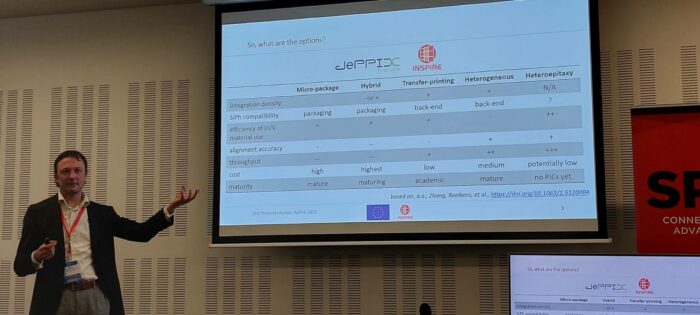 SPIE Photonics Europe conference and exhibition is a prime opportunity for researchers and engineers to connect with leading companies and create links between latest innovations and future applications. INSPIRE´s coordinator, Martijn Heck, presented INSPIRE´s objetive to realize heterogeneous InP/SiN photonic integrated circuits through micro-transfer printing technique, bringing together the best of each technology. INSPIRE aims to connect state-of-the-art manufacturing capability to end-users and to industry clusters through JePPIX (the joint European platform for InP, SiN and hybrid photonic integration) and ePIXfab (the European Silicon Photonics Alliance).