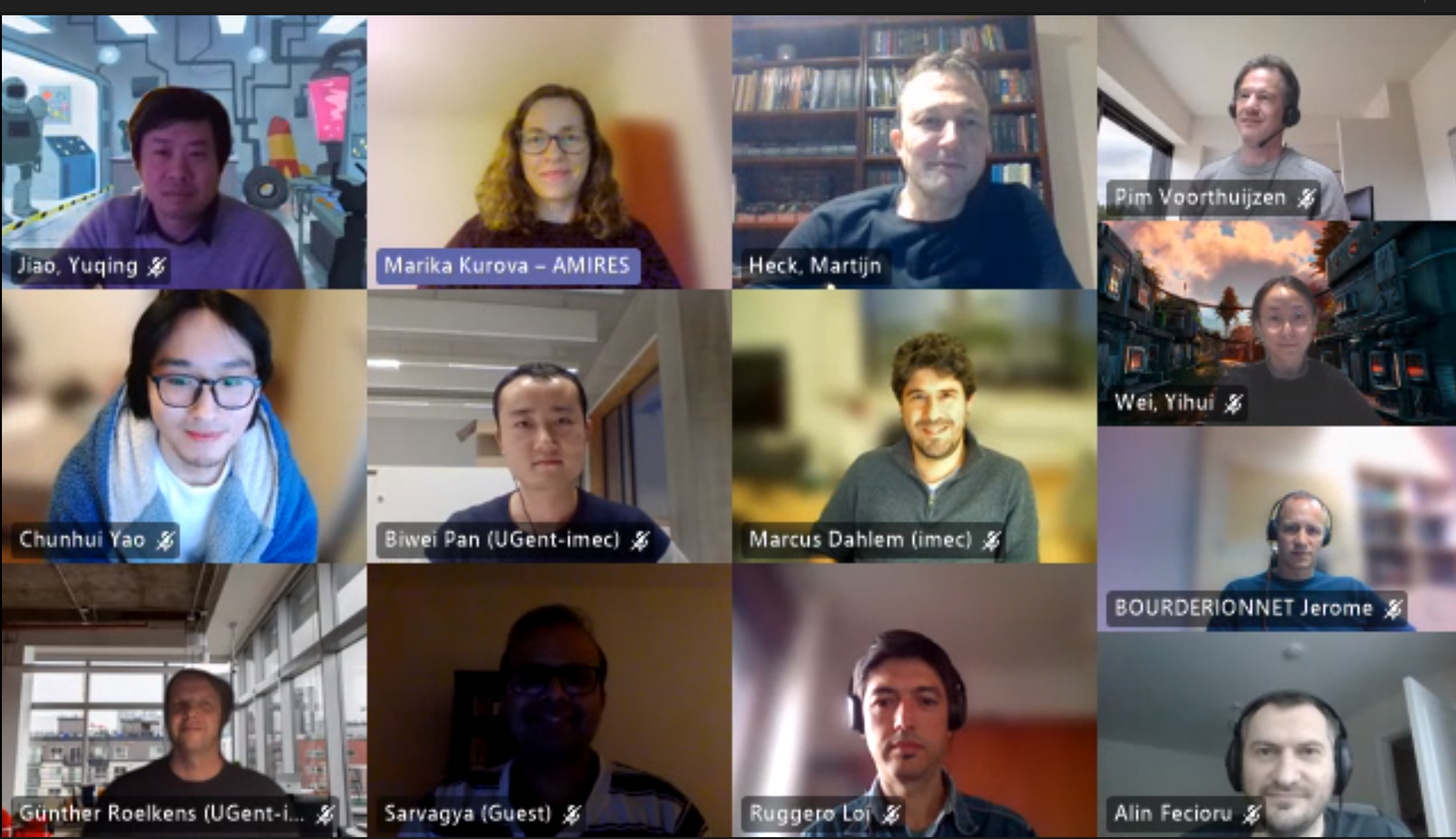 INSPIRE project celebrates the first year of implementation
The consortium of seven partners gathered in December for a two-days meeting to take stock of the first 12 months of the project implementation and to review its progress towards the objectives to
establish world-first platform combining low-loss waveguides with InP actives to sustain Europe's industrial leadership in photonics;
strengthen manufacturing by enabling low-cost assembly of InP, SiN, and – by extension – silicon photonics;
connect this technology to end-users, directly or through organizations like JePPIX, ePIXfab, and other Pilot Lines.
Sebastian Wicht, Program Manager Transfer-Printing at X-FAB, participated in the meeting as a member of Industrial Advisory Board. After an introduction of his expertise and achievements, Sebastian shared his views and recommendations on potential exploitation ways of micro-transfer printing technology.