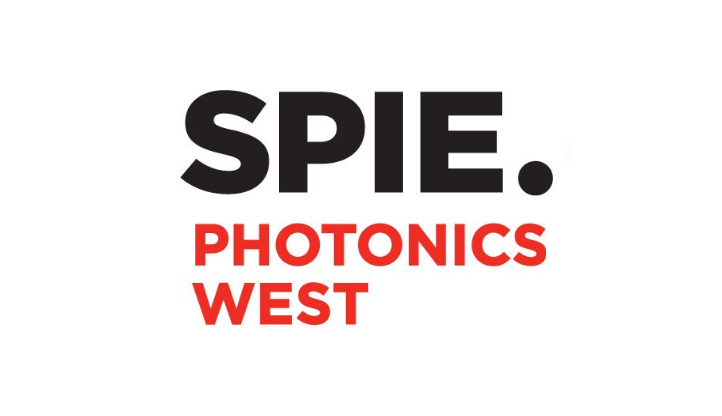 INSPIRE at SPIE Photonics West
Project´s coordinator, Martijn Heck from TU/e, was invited to be a panelist at Photonics West Discussion on Integrated Photonics: A Key Enabler Driving Advances in Communications, Monolithic, and Hybrid Integration Solutions: Challenges and Opportunities.
The aim of the session is to debate about how to address the increased demand to higher baud rates and scale in volume while driving the costs down. Combinations of technologies to cope with these challenges are needed: what are the sweet spots for each and where do they meet? How to combine the best of both worlds? These are some of the questions that will be explored during the session. INSPIRE project develops hybrid integration approach combining the best of InP and SiN technology through micro-transfer printing and as such, it is a great example of the integration solutions.
The discussion take place on 26 January 2022, 11:15 AM – 12:15 PM PST, in Moscone South, Room 206 (Level 2 South). For further details, please visit SPIE Photonics West website.