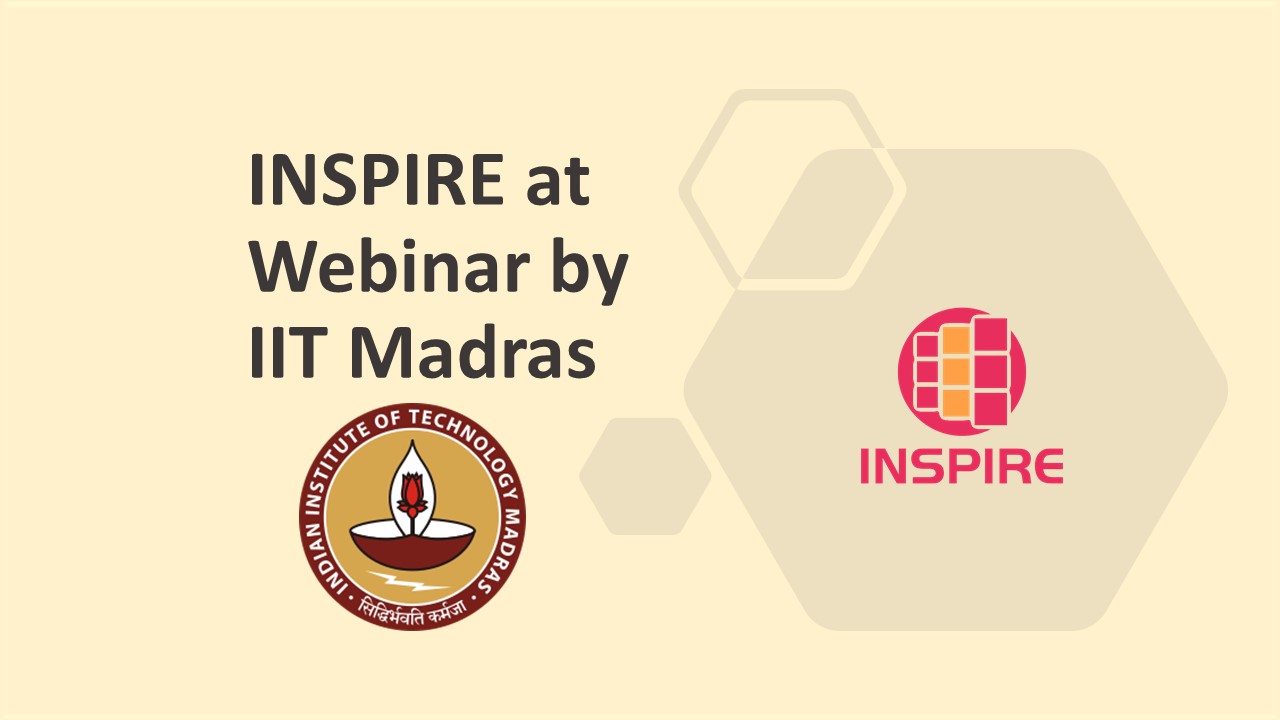 INSPIRE at PICs Today Webinar Series
On 2 February 2022, 4PM – 5:30PM IST, Günther Roelkens will present INSPIRE platform at PICS Today Webinar Series that will be dedicated to the topic of Micro-Transfer Printing for Heterogenous III-V/SI Photonic Integrated Circuits. The Webinar Series is organised by Centre for Programmable Photonics Integrated Circuits and System (CPPICS), Indian Institute of Technology Madras.  
In this presentation, the use of micro transfer printing technology for the realization of III-V/Si(N) photonic integrated circuits will be discussed. The technology allows for throughput integration of III-V opto electronic components such as semiconductor optical amplifiers, lasers, modulators and photodiodes on a Si(N) platform, completing the toolkit for next generation photonic systems-on-chip. Further details, registration link and recording of the webinar are available here.